Overview for Graduating Seniors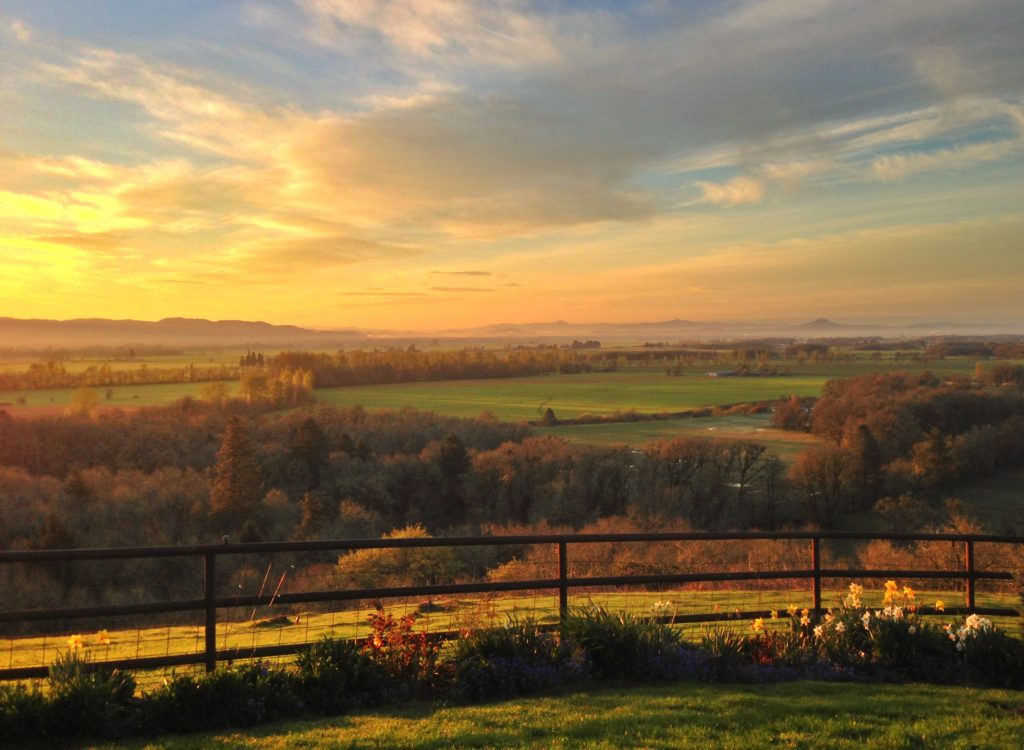 The Education Together Foundation provides scholarships to high school graduating seniors, who live in the Junction City School District, and who wish to pursue higher education.
The 2022 scholarship applications are closed.
Scholarship amounts are determined by the amount of money available through community gifts and endowments. Awards usually range from $500 to $2000, and are sent directly to the student's college the following year.
All materials must be received by the deadline to be complete. The scholarship deadline is March 1.
Before you Start the Application
Read through our Guide for a Successful Application.
Prepare your materials before you start. Our application is electronic. You will not be allowed to save partway through and return at a later time.
One letter of recommendation is required for this application. Letters of recommendation will only be accepted electronically. Make sure you've spoken with the person writing your letter prior to starting your application. ETF's system will email them the confidential recommendation form. Have their email address before you begin.
Your current unofficial high school transcript is required for this application. Transcripts will only be submitted electronically. Instructions are part of the application.